Are You Considering Seller Financing?
Posted Jan 25, 2022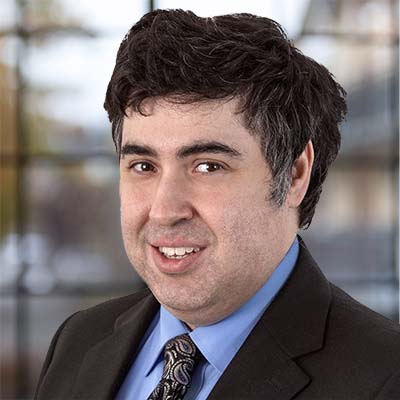 The sale of real property involves a variety of different forms of financing and purchase. In the Washington State real estate market, all cash offers have become more common, and of course, many prospective purchasers seek out lending opportunities through banks and mortgage companies. A less common, but sometimes very effective tool for the right parties, is seller-financing. In a perhaps reductive description, seller financing occurs when the property seller provides a loan to the buyer for purchase of the property.
Some buyers, such as first-time buyers, low-income buyers, buyers with bad credit, or buyers with a particularly good relationship with their seller (i.e. long time tenants), might find seller financing desirable because they can either get favorable terms or avoid the more stringent lending or credit requirements sometimes involved with financial institutions. There is more room for flexibility and the possibility of savings on closing costs as well. On the other hand, sellers might find seller financing desirable because it offers them flexibility in terms and structure, and they could save on capital gains taxes, as well as possibly reduce their closing costs and speed up the closing process.
Nonetheless, seller financing may come with risks to the unwary buyer depending on the agreement and terms. Sometimes seller financing may offer unfavorable terms or rates to buyers, or may function more like rental agreements than a typical mortgage, creating numerous additional obligations for buyers. In other words, buyers should apprise themselves of the risks before entering into a seller financed deal.
Seller financing can take many forms, including but not limited to, land contracts, assumable mortgages, and lease purchases. Given that seller financing often requires guidance outside of more common and prevalent real estate practices and deals, obtaining the services of a legal professional is advantageous to both buyers and sellers.
The attorneys at Beresford Booth PLLC have extensive experience navigating both buyers and sellers through seller financed transactions. If you need assistance with, or have questions about, seller financed transactions, please feel free to contact Beresford Booth at info@beresfordlaw.com or by phone (425) 776-4100.
BERESFORD BOOTH PLLC has made this content available to the general public for informational purposes only. The information on this site is not intended to convey legal opinions or legal advice.