Beware Of Timelines For Mechanics' Liens: Warranty Work Won't Give You Extra Time
Posted May 11, 2021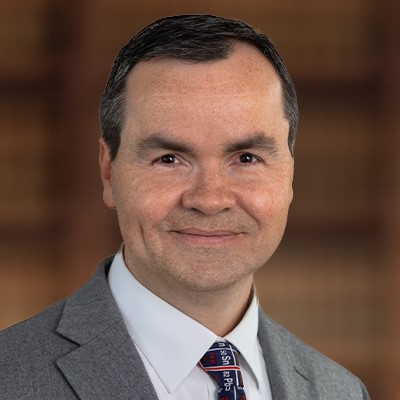 Cashflow is often the lifeblood of the construction industry. When contractors do work or supply materials without timely payment from their customers, it can have major impacts on their ability to continue operating effectively. A contractor's ability to make payroll and stay current on accounts with their suppliers and subcontractors is vital to protecting their reputation, avoiding litigation, and staying in business. To that end, Washington law has mechanism for contractors to secure their right to payment for labor and materials- mechanics' liens and materialmen's liens. Mechanics' lien law is codified in RCW 60.04. RCW 60.04.021 generally provides that "any person furnishing labor, professional services, materials, or equipment for the improvement of real property shall have a lien upon the improvement for the contract price of labor, professional services, materials, or equipment furnished at the instance of the owner, or the agent or construction agent of the owner." However, such lien rights must be perfected to make them meaningful and enforceable. One of the requirements imposed on the contractor includes filing a notice of claim of lien "not later than ninety days after the person has ceased to furnish labor, professional services, materials, or equipment or the last date on which employee benefit contributions were due."
In the recent case of Brashear Electric v. Norcal Properties, LLC, et al., the Washington State Court of Appeals clarified when the 90 days begins to run. There, the general contractor built commercial buildings on two parcels, pursuant to contracts which required the general contractor, within the year following substantial completion, to promptly correct work not conforming to the contract requirements. The builder's subcontracts required its subcontractor to assume all warranty obligations applicable under the prime contract between the owner and builder/general contractor. More than 90 days after the subcontractor's substantial completion of its work on the projects, the subcontractor performed warranty work at the builder's request, but which was ultimately found to not be that subcontractor's responsibility. When the builder/general contractor failed to pay the subcontractor what it was owed, the subcontractor filed a mechanics' lien against the property owners. The primary question before the Court was whether the warranty work came within the protections of the mechanics' lien statute, such that the mechanics' lien claim was timely. Rejecting the subcontractor's claim that the statute should be construed liberally, the Court distinguished between repairs of existing problems on property and corrections of a contractor's own non-conforming work. The Court held that warranty work does not qualify under the mechanic's lien work because it is not what property owners hire contractors for in the first place.
This anecdote teaches an important lesson- vigilance is critical in complying with the mechanics' lien statute to perfect a lien. Warranty work after substantial completion will not extend the 90 days within which to file a mechanics' lien claim.
The lawyers at Beresford Booth have a wealth of experience assisting clients in construction matters and disputes. We would be happy to assist you, whether you are an owner, builder, or subcontractor.
BERESFORD BOOTH PLLC has made this content available to the general public for informational purposes only. The information on this site is not intended to convey legal opinions or legal advice.