Business Divorce Litigation: A Brief Overview
Posted Nov 30, 2022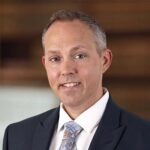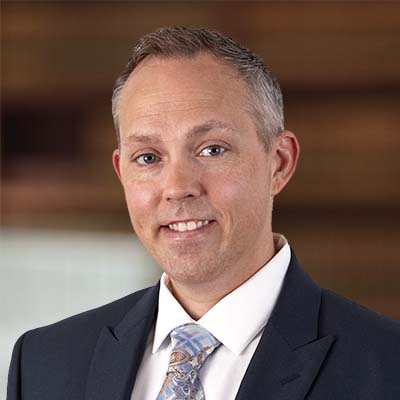 The adage "nothing is forever" applies readily to all manner of relationships, and business partnerships are no exception. The term "business divorce" fits particularly well when referring to a breakup of business partners because the emotions one may experience during such an event are often similar to those felt during a marital dissolution, including disappointment, betrayal, shock, sadness, and anger. Additionally, just as there is a legal process to bring a marriage to an end, there is a process to dissolve business relationships.
Every business owner has certain rights and responsibilities when it is time for them to separate from their partners. Those rights and responsibilities differ depending on the type of business entity in question. The dissolution of an LLC or partnership is often heavily reliant on the governing document (operating or partnership agreement), whereas the end of a corporation is carefully regulated by state law.
Just as in martial divorce, business breakups can be amicable, with the parties agreeing on the terms of separation with little to no conflict. However, as is the case with marital divorce, it is rare for business relationships to come to an end without some level of animosity between the owners. There are many areas that can spark disagreement: division of the assets; valuation of the assets; ownership of intellectual property like brand names, formulas, and customer lists; continued operation of the company by one or more of the existing partners; and whether one or more of the former partners are prohibited from opening a competing enterprise. These are only a few examples of the types of conflict that can arise.
The remedies for the myriad potential conflicts are just as diverse. It can be very important for one or more of the owners to seek immediate court relief enjoining their partners from absconding with or disposing of certain assets and locking in place the status quo. In some cases, the company may need a third party to take over operations while the owners work out the details of their separation (often known as a "receiver"). Debts and liabilities of the company will have to be accounted for and handled so that the business is not exposed to further risk while the owners are focused on their dispute. In addition, one or more partners may be liable to the company for breaches of fiduciary duty or other violations of the law; this type of conflict will almost certainly require litigation.
Business divorces can be messy and complicated. Even the most sophisticated person can easily become overwhelmed by the complex aspects of a corporate dissolution. You need a qualified legal team on your side to ensure that your interests and rights are protected throughout the process. The legal team at Beresford Booth represents clients in all manner of business divorces at every stage of the process. If you are facing a dispute with your partners, give us a call.
To learn more about Business Divorce Litigation, please contact Beresford Booth at info@beresfordlaw.com or by phone at (425) 776-4100.
BERESFORD BOOTH has made this content available to the general public for informational purposes only. The information on this site is not intended to convey legal opinions or legal advice.