Excise Tax Threshold Increases 2023 – Washington State
Posted Jan 9, 2023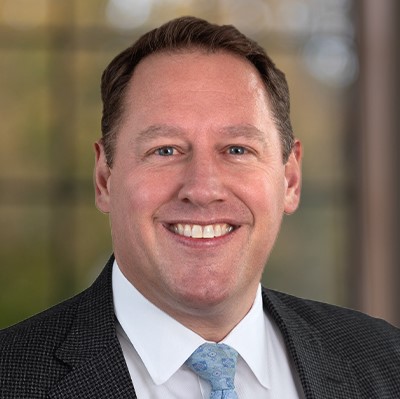 Real estate excise tax ("REET") is generally owing on the sale of every parcel of real estate in Washington. REET is one tax that has actually decreased for most Washingtonians in recent years.
Recently, the Washington State Department of Revenue (DOR) released the graduated real estate excise tax (REET) threshold increases for 2023, effective January 1, 2023. The REET rate itself remains the same as 2022. But the selling price threshold – meaning the sale price at which the graduated REET applies – has been increased by $25,000 across the board for each level. Importantly, this change slightly reduces the total excise tax due in 2023 compared to 2022. As for the local (county-level) REET rate, both King County and Snohomish County retain their same rates as 2023. The local REET rates for each county and city can be found here.
Additionally, the DOR has released the form real estate excise tax affidavit (REETA) for this year, effective January 1, 2023. The 2023 REETA form for a single location can be found here. The 2023 REETA form for multiple location can be found here. This year's REETA forms are largely the same as the 2022 REETA form.
For questions regarding whether REET applies to your transaction; or how to avoid, reduce, or pay REET; or other matters regarding real estate title transfers and REET, please contact the attorneys at Beresford Booth at info@beresfordlaw.com, or (425) 776-4100.
BERESFORD BOOTH PLLC has made this content available to the general public for informational purposes only. The information on this site is not intended to convey legal opinions or legal advice.