Is there a remedy for those defending against frivolous litigation?
Posted Nov 1, 2022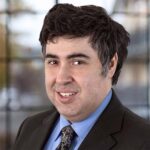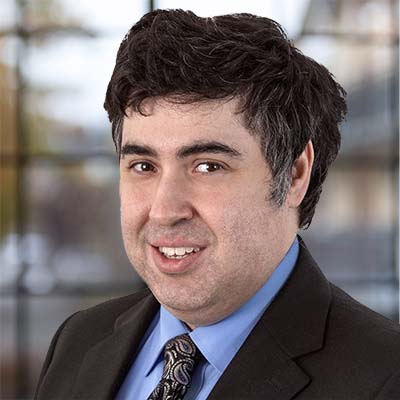 While litigation can provide individuals and entities with the necessary mechanism to pursue valid and well-founded claims, some parties, unfortunately, use litigation to intimidate and frustrate others. Sometimes, litigants or their attorneys will use the court system towards these less honorable ends despite lacking a sound basis for their lawsuits. In these cases, the opposing party may find itself in a situation of expending considerable resources to establish a defense to baseless litigation. Indeed, even if the party on the right side of the law emerges victorious, the outcome often begs the question: Was it worth the cost?
Luckily, the Washington State legislature and courts have adopted statutes and rules to protect parties who have, for lack of a better word, become the victims of baseless litigation. Under RCW 4.84.185, the aggrieved party can recover attorney's fees and costs against a culpable litigant, while under Washington State Court Rule 11 ("CR 11"), the aggrieved party may even be able to obtain sanctions against the opposing counsel for conduct that violates the terms of that rule. Unfortunately, meeting the standards promulgated under RCW 4.84.185 and CR 11 may prove very difficult.
RCW 4.84.185 provides that when an action is "frivolous and advanced without reasonable cause," the court may award the prevailing party its reasonable attorney's fees and costs. However, such an action must not be supported by any rational legal or factual argument. This is a very high standard. The action must lack a legal or factual basis. Therefore, advancing a legal theory that may have some chance of success, even if remote, does not constitute a frivolous action. The action must be devoid of merit. On the other hand, a party need not bring the action in bad faith or with an improper purpose. In other words, a party who violates RCW 4.84.185 does not have to act with deliberately bad intentions. The culpable party merely must advance its action without reasonable cause.
CR 11, on the other hand, requires that when an attorney signs a "pleading, motion, or legal memorandum", the attorney must conduct "an inquiry reasonable under the circumstances." The attorney must find the signed document "well grounded in fact" and "warranted by existing law or a good faith argument for the extension, modification, or reversal of existing law or the establishment of new law." If the attorney fails to meet these standards, a court may impose a sanction on the attorney, in addition to the litigant that attorney represents. That sanction may include payment of the prevailing party's attorney's fees and costs. Typically, the court will limited the fees and costs awarded to those reasonably spent on addressing the sanctionable filing.
While most litigants and their counsel pursue their claims and defenses with at least some reasonable grounding in facts and law, the unfortunate truth is that some do not. The lawyers at Beresford Booth have extensive experience addressing a wide variety of litigation matters, and sometimes this variety even includes defending against baseless claims that serve as nothing more than an attempt at nuisance or harassment. If you have any litigation needs, please do not hesitate to contact us at info@beresfordlaw.com or by phone (425) 776-4100 for assistance.
BERESFORD BOOTH has made this content available to the general public for informational purposes only. The information on this site is not intended to convey legal opinions or legal advice.