Making The Commitment To Review Your Preliminary Commitment
Posted Aug 26, 2021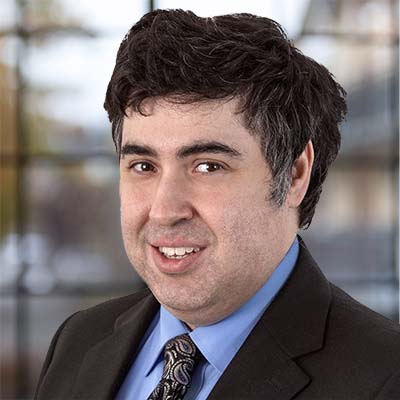 When purchasing a property, a buyer has a multitude of different considerations to keep in mind, such as reviewing Form 17 disclosures, addressing financing contingencies, reviewing inspections, and considering earnest money deposits, escalation clauses, and more. The list can feel endless. One of the most important documents involved in the purchase of a home, the preliminary commitment for title insurance, can sometimes take a backseat.
It should not. The preliminary commitment for title insurance may disclose a variety of title issues ranging from access easements, to height restrictions, maintenance agreements, boundary line adjustments, and sometimes even old encumbrances that should have been released years before. These matters can significantly impact the property that a buyer seeks to purchase. When purchasing a home, a buyer should pay special attention to the preliminary commitment so that the buyer knows what exceptions show up on title, and can secure advice on how best to handle them. A crucial part of the property buying process involves a critical review of the preliminary commitment.
Real estate brokers should also have enough familiarity with title commitments to assist their clients with identifying the possible issues, and to understand when their clients may need to consult with a real estate attorney to review and advise on their impact. While the sheer variety of circumstances prevents attorneys from having a one-size-fits-all solution, there are many inventive ways to address the title issues without jeopardizing a transaction, allowing the parties to be able to close on their purchase while resolving the title issues after closing.
In the event you need assistance with addressing title issues that have come up for your property, or need advice with regard to title issues on a property you wish to purchase, the attorneys at Beresford Booth remain available to assist you. The attorneys at Beresford Booth have extensive experience in helping purchasers, sellers, lenders, and title companies with complex real estate matters. Please do not hesitate to contact us.
To learn more about addressing property title issues, please contact Beresford Booth at info@beresfordlaw.com or by phone (425) 776-4100.
BERESFORD BOOTH PLLC has made this content available to the general public for informational purposes only. The information on this site is not intended to convey legal opinions or legal advice.