Shaking Up Real Estate Transactions in WA – the Effect of SB 5191
Posted Sep 19, 2023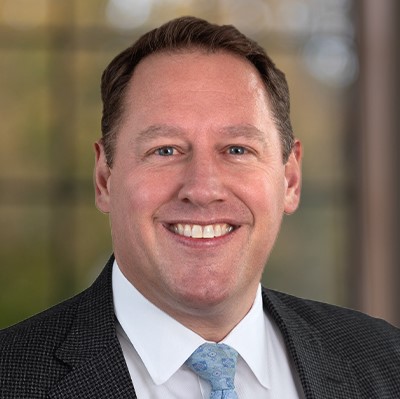 Earlier this year, the Washington State legislature passed Senate Bill 5191. SB 5191 imposes a dual duty upon real estate brokers, i.e. a duty to both buyers and sellers alike, thereby shattering the current landscape of real estate transactions.
The legislature used SB 5191 to take aim at a recent Court of Appeals decision. Falcon v. Bowfits, 16 Wn. App. 2d 1, 478 P.3d 134 (2020) held the general duties of real estate brokers apply only to a broker's own client, not to the other party in the transaction. Once SB 5191 becomes effective on January 1, 2024, brokers will owe their same general duties to both their client and the other party.
What Does SB 5191 Do?
As stated above, SB 5191 imposes dual duties on brokers to all parties in a transaction. These duties include but are not limited to:
– To exercise reasonable skill and care;
– To deal honestly and in good faith;
– To present all written offers, written notices and other written communications to and from either party in a timely manner, regardless of whether the property is subject to an existing contract for sale or the buyer is already a party to an existing contract to purchase;
– To disclose all existing material facts known by the broker and not apparent or readily ascertainable to a party; provided that the statute shall not be construed to imply any duty to investigate matters that the broker has not agreed to investigate;
– To disclose in writing who the broker represents; and
– To disclose in writing any terms of compensation offered by a party to a real estate firm representing another party.
Considerations
Because brokers now owe these duties to all parties, the broker's ability to act as an advocate for their client is greatly diminished, regardless whether their client is the buyer or the seller. By contrast, lawyers do not owe duties to all parties in a transaction – only to their clients. Lawyers are advocates only for their clients, and SB 5191 does not change that.  Now, brokers and their clients have the opportunity to utilize attorney services to guide parties through transactions in light of 5191. In some limited circumstances, lawyer services may even be able to substitute for broker services.  
To learn more about Real Estate Transactions, please contact Beresford Booth at info@beresfordlaw.com or by phone at (425) 776-4100.
BERESFORD BOOTH has made this content available to the general public for informational purposes only. The information on this site is not intended to convey legal opinions or legal advice.