What are the Practical Effects of the New Uniform Family Law Arbitration Act?
Posted Sep 5, 2023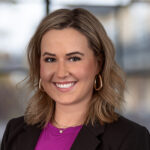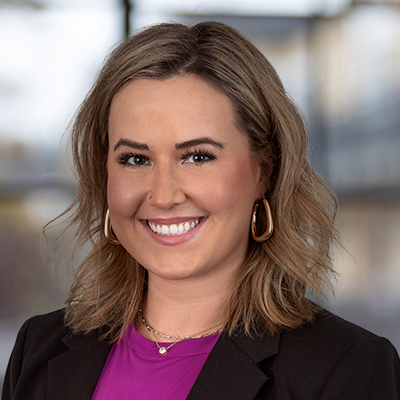 This year, Governor Jay Inslee signed into law HB 1088, which adopted the Uniform Family Law Arbitration Act (UFLAA), a statutory scheme for the arbitration of family law disputes.
The new arbitration laws allow for greater flexibility and efficiency in family law cases. And, since all awards are confirmed by the Court, there is a layer of oversight and protection for all parties and children involved. This new law will go into effect in January of 2024.
Under the Act, an arbitrator may not:
Grant a divorce;
Terminate parental rights;
Grant an adoption or guardianship of a child or incapacitated person; or
Determine the status of a child in need of protection
An arbitrator may:
Make temporary orders;
Ask the Court for temporary relief if the arbitrator cannot act promptly; and
Stay arbitration proceedings if there has been a Civil Protection Order or conviction of a domestic violence offense
Under this act, an arbitrator must have five years of family law experience, with no less than 50% of their practice being dedicated to family law. They must have been a former judicial officer. They must have received training in child development, juvenile mental health issues, identifying domestic violence and child abuse, and trauma-informed practices.
If the arbitration proceeding involves a child, there shall be a record, electronic or otherwise, of the proceeding. While an award regarding property or spousal support is subject to limited judicial review, a child-related award may not be confirmed by a court unless the court finds that the award complies with applicable law and is in the best interests of the child.
Another distinctive provision of the UFLAA relates to agreements to arbitrate a dispute that may arise in the future. Pre-dispute agreements are generally permissible under the UFLAA, in accordance with the UAA and the RUAA. If parties agree to arbitrate a future child-related dispute, however, then the parties must affirm the agreement to arbitrate at the time of the dispute before proceeding to arbitration.
But I just want to get divorced, why does this matter?
Arbitration is an alternative to the formal divorce process. You appear before an arbitrator who acts as a judge. This experience can be less expensive and have more flexibility. It also can be a quicker experience than going through the Court system. Most importantly, a big reason some people pick arbitration is it offers more privacy than proceeding through the Court because the documents aren't all made public. With the new law going into effect, it offers families going through divorce another avenue to solve their issues and offers more protections for vulnerable people.
To learn more about Arbitration for your family law case, please contact Beresford Booth at info@beresfordlaw.com or by phone at (425) 776-4100.
BERESFORD BOOTH has made this content available to the general public for informational purposes only. The information on this site is not intended to convey legal opinions or legal advice.