About The Working Washington Small Business Emergency Grants
Posted Apr 14, 2020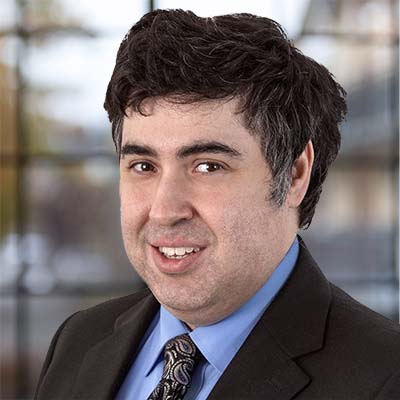 In addition to the many proclamations by Governor Inslee referenced in the comprehensive recent article by Todd J. Cook, found here:  https://beresfordlaw.com/understanding-governor-inslees-covid-19-proclamations-and-guidance/, Washington State, by order of Governor Inslee, now offers its own Small Business Emergency Grant (SBEG) in addition to the myriad of programs enacted under the federal CARES Act.
Specifically, the SBEG will provide a limited number of businesses in Washington State with grants of up to $10,000 to pay for operational expenses such as rent, supplies/inventory, utility bills, as well as consulting, marketing and training.  Eligible businesses cannot have more than 10 full time employees, and must have been in business for at least 1 year.  Grant recipients can receive one grant of up to $10,000 during the current budget cycle, which ends on June 30, 2021.  Non-profits are not eligible for the grant program.
Small businesses that qualify for the grant program must submit applications through their local or county/regional economic development organizations.  The state government has encouraged organizations to be "judicious in discerning an appropriate and proportional amount based on necessity to the business and the business' importance to the local community."  Funds are heavily limited, and indeed, many counties such as King County and Snohomish County no longer accept applications due to volume.  However, many counties in the state can still accept applications, so time is of the essence.
The application forms, as well as other relevant information, can all be found here: http://startup.choosewashingtonstate.com/covid-grants/.  Please continue to check back at Beresford Booth as its attorneys remain dedicated to helping to navigate clients through these unprecedented times.
BERESFORD BOOTH has made this content available to the general public for informational purposes only. The information on this site is not intended to convey legal opinions or legal advice.