Appointing A Special Master In Lawsuits In Washington State
Posted Jan 9, 2018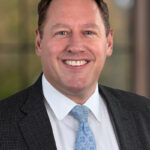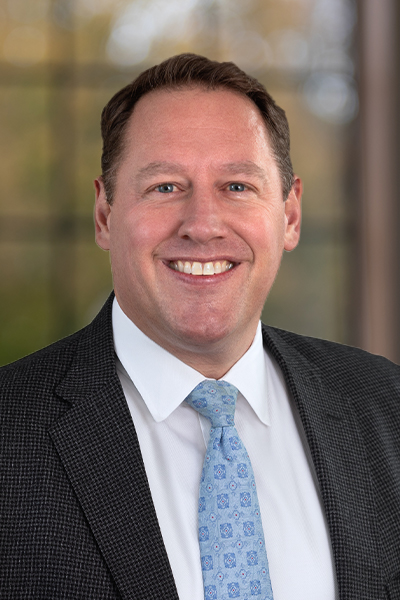 The lawyers can see it coming. By their nature, certain lawsuits are primed from the outset to cost the parties excessive money and time, regardless of the amount in controversy. A certain a piece of litigation might involve a technical or complex area of the law. It might require ongoing and frequent oversight of the discovery process. It might involve heavy pre-trial factual analysis, such as damages determined by an expert and/or a complicated CPA-generated accounting. Finally, some litigation might call for compliance with a litany of settlement requirements.
In cases like those, an often-underutilized solution is the Special Master. A Special Master is a person appointed by a judge to ensure the parties follow the judge's orders, or to gather evidence and make recommendations to the judge, or to decide sub-issues in a case specifically delegated to the Special Master.
For example, two people might own a parcel of real estate together. One party wants to sell, and the other does not. The party who wants to sell sues to force a sale (a "partition" lawsuit). As part of the partition settlement, the parties agree to sell the property, but they appoint a third-party real estate attorney as Special Master to decide issues on which they might not be able to agree in the future, such as:
What will be the asking price?
What kinds of marketing efforts should be undertaken?
Should a given purchase and sale agreement be accepted or rejected?
How should the sale proceeds be divided amongst the parties?
In the same example, the parties might also ask the judge to give the Special Master authority to take certain actions on their behalf to effectuate the settlement if they later refuse to do so themselves, such as the authority for the Special Master to sign closing documents for a recalcitrant seller.
Judges and their support staff have limited resources and time. Even if those resources and time were unlimited, the time and financial costs of motions practice can be prohibitive in certain circumstances. In some of those cases, the Special Master can be an efficient and effective option.
BERESFORD BOOTH PLLC has made this content available to the general public for informational purposes only. The information on this site is not intended to convey legal opinions or legal advice.