Be Careful When Transferring Real Property To Your LLC
Posted Mar 31, 2021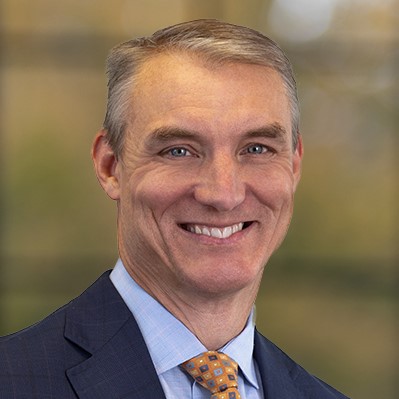 Real estate investors regularly purchase investment property in their name and transfer the property to a wholly owned LLC after closing the purchase. In this case, on purchase, the "insured" is a person for title insurance. What happens to title insurance once the investor transfers the property to their LLC? This question was addressed in a recent California case: Pak v. First American Title.
Facts of Pak v. First American
Soon Han Pak and Chung Huyk Pak ("Pak") purchased title insurance with First American for a property the Pak's purchased in 2003. In 2008, the Pak's formed an LLC and recorded a quitclaim deed that had the effect of transferring title in the property to their LLC. About ten years later, Gage acquired property across the street from Pak. Unbeknownst to Pak, Gage had an easement and the right to use a parking lot on the Pak's Property. The Pak's filed a claim against their title insurance company, First American.
First American denied the Pak's claim, arguing that the insurance policy did not cover the property title owned by the LLC. Rather, First American claimed their "insured" was the Pak's in their personal capacity. Pak sued First American for breach of contract, breach of the implied covenant of good faith and fair dealing, and declaratory relief. The court sided with First American on all counts.
Considerations
There are several considerations here. First, newer title insurance policies do not have the language in the policy about who is an "insured" from the Pak policy. As a result, check your policy to see if the "insured" includes the assignee entity as an insured. Second, transferring the property by a statutory warranty deed instead of a quit claim deed may have solved the issue in the Pak's case. Finally, transferring real property can be a "trap for the unwary". Talk to competent counsel before making a transfer as there are many issues involved.