Beresford Booth Welcomes New Lawyer Eli K. Yim
Posted Nov 11, 2020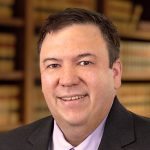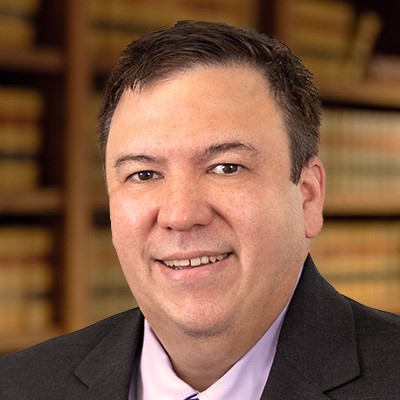 Beresford Booth is pleased to announce Eli K. Yim has joined our family of lawyers at Beresford Booth. Eli will work as an associate within our business transactions team.
Eli earned his undergraduate degree at Connecticut College, his masters at Harvard University, and his JD from the University of Washington School of Law. He brings with him a wide range of experience in litigation, corporate finance, business transactions, land use, and real estate. Eli will be an incredible asset to our team.
Prior to his career as a lawyer, Eli taught English and coached varsity basketball and softball at the high school level and worked at the Bill & Melinda Gates Foundation.
Eli resides in the Brier area with his wife and two children. He continues to volunteer coach. It is Beresford Booth's privilege to welcome Eli to our firm!