Business Relief
Posted Apr 6, 2020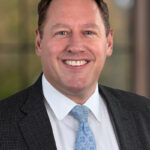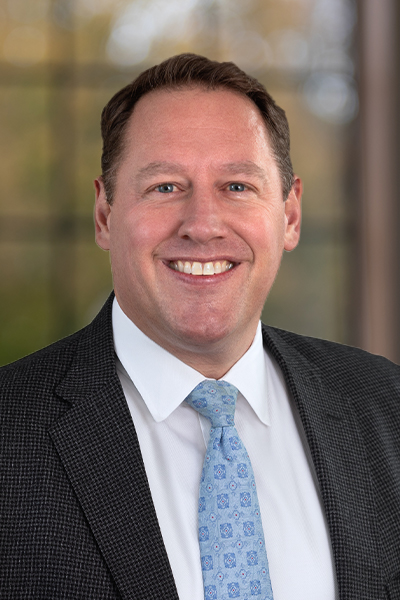 The government recently took action to relieve businesses affected by the coronavirus. Business owners affected by the crisis should learn about this legislation to determine whether the relief is available, accessible, and appropriate for their businesses.
Government Assistance
Washington state requested and was granted a disaster declaration from the U.S. Small Business Administration.  This action triggers some employers' eligibility for low-interest loans for businesses through the SBA's Paycheck Protection Program, with some or all amounts eligible for forgiveness. Here is a link to the more information, including the application, which must be submitted through the employer's bank: https://www.sba.gov/funding-programs/loans/coronavirus-relief-options/paycheck-protection-program-ppp
If employers retain or quickly rehire employees, spend 75% or more of the loan proceeds on payroll, and any remainder on utilities and rent, the loan is forgiven and not considered income. The SBA is making the money available first to the Seattle area and New York, so it is imperative that eligible employers apply asap.
In addition to the PPP, the SBA is taking other action to help small businesses deal with coronavirus relief. Here is additional information: https://www.sba.gov/funding-programs/loans/coronavirus-relief-options
We Can Help You Determine Your Best Moves
You should consider speaking with an experienced business lawyer to understand your options, and how you can organize and strategize to deal with the current economic situation.  At Beresford Booth, our lawyers are working constantly with both business owners and employees to provide practical and efficient counsel through this challenging time.  We would be pleased to talk with you and help you determine your best next steps.
BERESFORD BOOTH has made this content available to the general public for informational purposes only. The information on this site is not intended to convey legal opinions or legal advice.