Beresford Booth Welcomes New Lawyers Dexter N. Bradford and Caleb J. Tingstad
Posted Oct 6, 2022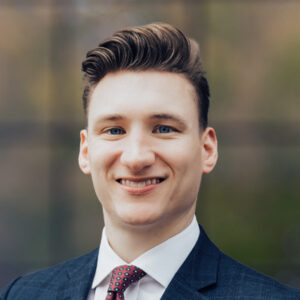 Beresford Booth is proud to announce its hiring of two new lawyers: Caleb J. Tingstad and Dexter N. Bradford. Both are recent graduates of Seattle University School of Law and have been admitted to practice law in Washington State.
Caleb is an associate in our Business and Banking Law and Real Estate Law groups where he advises small to medium-sized business owners on issues from formation through maturity and exit strategies. He also maintains a litigation practice focusing on commercial disputes, including co-owner disputes where he helps business owners resolve issues so they can get back to successfully running their business.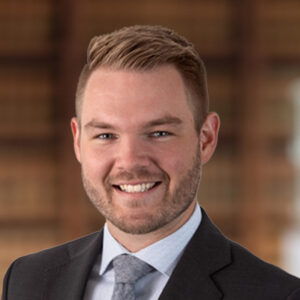 Dexter is an associate primarily practicing in the areas of Business and Real Estate Law, Family Law and Employment Law. He enjoys finding solutions for business owners with employment issues as well as families facing relationship or parenting challenges.
To schedule a consultation, please contact our office directly at 425-776-4100.