Can A Separate Bank Account Become Community Property?
Posted May 19, 2023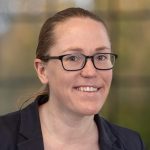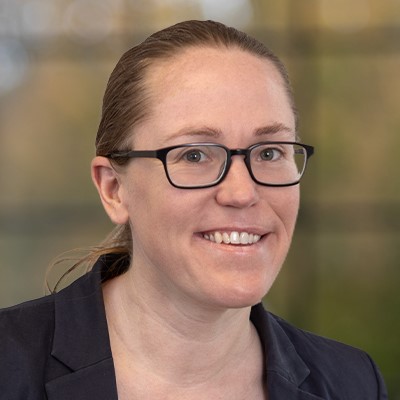 RCW 26.16.010 provides that separate property of a spouse is defined as "property and pecuniary rights owned by a spouse before marriage and that acquired by him or her afterwards by gift, bequest, devise, descent, or inheritance, with the rents, issues and profits thereof."
For example, an individual bank account opened prior to marriage is presumed to be the separate property of the spouse who is named on the individual account. However, separate property will only remain separate property through all of its changes and transitions so long as it can be traced and identified. Accordingly, depositing community funds into a separate account will likely change the character of the account from separate to community.
Why would depositing your own paycheck into your separate account change the characterization of property? All property acquired during a marriage is presumed to be community property, which applies to labor as well. Accordingly, simply placing one's own earnings into a bank account in that one spouse's name for management purposes is not sufficient to change the legal character from community to separate property. Kolmorgan v. Schaller, 51 Wash.2d 94, 98, 316 P.2d 111 (1957). Likewise, one spouse's control over community funds does not change the character of the property from community to separate property. Hamlin v. Merlino, 44 Wash.2d 851, 862, 272 P.2d 125 (1954).
Furthermore, Washington courts have held on several occasions that placing one's paycheck into a bank account in that person's own name is insufficient to rebut the presumption that wages earned during a marriage are community property. Hamlin, 44 Wash.2d at 862, 272 P.2d 125; Beakley v. City of Bremerton, 5 Wash.2d 670, 674–75, 105 P.2d 40 (1940), overruled on other grounds by Kilcup v. McManus, 64 Wash.2d 771, 781, 394 P.2d 375 (1964).
Commingling also occurs when (1) a substantial amount of separate property is (2) intermixed with (3) a substantial amount of community property to the extent that (4) it is no longer possible to identify whether the remainder is the separate property portion or the community property portion. When commingling has occurred, all of the asset becomes community property, and any asset acquired from the commingled asset is community property.
If you have separate property that you wish to remain separate property throughout your marriage, it is important to evidence intent and agreement that you intend to do so.
Our Family Law Group is available to assist you with all family law related matters including dissolutions, separations, support, and parenting plan matters. 
To learn more about Can A Separate Bank Account Become Community Property?, please contact Beresford Booth at info@beresfordlaw.com or by phone at (425) 776-4
BERESFORD BOOTH has made this content available to the general public for informational purposes only. The information on this site is not intended to convey legal opinions or legal advice.