Child Support: Changes To The Law
Posted Feb 16, 2021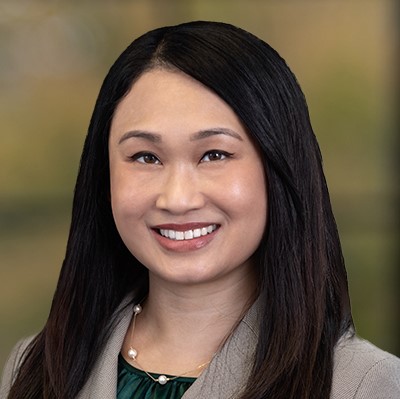 If you have a current child support order or are looking to request, modify, or adjust child support, you should be aware that there have been a number of noteworthy changes to the child support laws in 2020. The following is a brief summary of some of the changes:
What is "full-time" employment for purposes of calculating child support? RCW 26.19.011(6) finally provides the definition: ""Full-time" means the customary number of maximum, nonovertime hours worked in an individual's historical occupation, industry, and labor market. "Full-time" does not necessarily mean forty hours per week."


What will the court look at to determine if a parent is voluntarily unemployed or voluntarily underemployed? RCW 26.19.071(6) was rewritten to make broader and now provides: "The court shall determine whether the parent is voluntarily underemployed or voluntarily unemployed based upon that parent's assets, residence, employment and earnings history, job skills, educational attainment, literacy, health, age, criminal record, dependency court obligations, and other employment barriers, record of seeking work, the local job market, the availability of employers willing to hire the parent, the prevailing earnings level in the local community, or any other relevant factors."


What to impute for a parent's income if they are in high school? RCW 26.19.071(6)(b) specifies: "When a parent is currently enrolled in high school full-time, the court shall consider the totality of the circumstances of both parents when determining whether each parent is voluntarily unemployed or voluntarily underemployed. If a parent who is currently enrolled in high school is determined to be voluntarily unemployed or voluntarily underemployed, the court shall impute income at earnings of twenty hours per week at minimum wage in the jurisdiction where that parent resides. Imputation of earnings at twenty hours per week under this subsection is a rebuttable presumption.


What happens to child support when the obligor parent is incarcerated? There will now be inclusion of language to child support orders that would create a rebuttable presumption that an incarcerated person is unable to pay child support. RCW 26.09.320 provides for abatement of support obligations that have accrued for those obligors who have been incarcerated for at least six months and have no income or assets available to pay support; abatement extends to the last day of the third month following release. The current child support amount would abate to $10.00 per month regardless of the number of children. Child support would then resume at the greater of either $50.00 per month per child or one-half of the original support payment. After one year from release from confinement, the child support obligation is reinstated to one hundred percent of the support amount in the order.


Can the State assist in collecting reimbursement for child expenses? RCW 26.23.110 is amended such that the State can help parents collect amounts owed for child care expenses even if the Child Support Order does not provide a fixed amount due each month.
If you are seeking assistance in a child support related matter, please contact our Family Law Group to schedule an in-person, telephone, or video consultation, via email to JasmineB@beresfordlaw.com or by calling our office at (425) 776-4100.
BERESFORD BOOTH PLLC has made this content available to the general public for informational purposes only. The information on this site is not intended to convey legal opinions or legal advice.