Parenting Plan Modification: What, When, Why And How
Posted Jun 16, 2021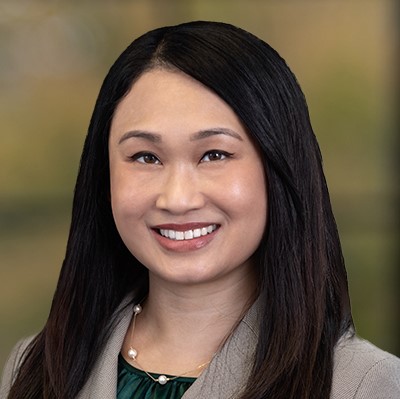 A parenting plan is a court order in a divorce or other family law case involving children. The plan provides for the children's physical care and sets forth the authority and responsibilities of each parent with respect to the children. It details when the children will see and live with each parent, including holidays and vacations; if both or one parent will make decisions regarding the children; and other provisions such as transportation, dispute resolution, travel notice, and access to records as relates to the children.
What is Modification of a Parenting Plan?
A modification is a change to a parenting plan. Custodial changes are viewed as highly disruptive to children by the court, and there is a strong presumption to maintain consistency. But there are circumstances where something in the life of either parent or the children warrants or necessitates modification of a parenting plan.
When?
A parenting plan can be modified when there has been a substantial change of circumstances. Such change generally must occur after the parenting plan was signed by the court.
Modifications can be either a major or minor change, depending on what needs to be modified. A major modification involves a substantial change to an existing parenting plan and requires a substantial change in the circumstances of the non-moving party or children. A minor modification requires a substantial change in the circumstances of either parent or the children. Minor modifications do not change where the children live the majority of the time and is limited in the number residential days to be modified.
Why?
Possible reasons for a modification may include either parent relocating, the children being in danger or being harmed physically, mentally, or emotionally, parents not following the residential schedule in the parenting plan for a significant period of time, parents agreeing to a change, remarriage of a parent, a change to a parent's work schedule, and the current parenting plan not providing reasonable time with the parent the children do not reside a majority of time with.
How?
To modify a parenting plan, a parent must file a Petition to Change a Parenting Plan, Residential Schedule or Custody Order with the Court Clerk. The filing parent must also file a motion and prove there has been a substantial change of circumstances that warrants the court considering a change to the parenting plan (referred to as adequate cause). If adequate cause is found, the modification case will then proceed through the court process until resolution.
If you are considering modifying your parenting plan or opposing a modification, it is recommended that you obtain legal assistance to protect your parental rights and ensure your children's best interests. Please contact Beresford Booth's Family Law Group at info@beresfordlaw.com or by phone at (425) 776-4100, if you need assistance with a parenting plan modification.
BERESFORD BOOTH PLLC has made this content available to the general public for informational purposes only. The information on this site is not intended to convey legal opinions or legal advice.