Coercive Control added to Definition of Domestic Violence
Posted Mar 22, 2022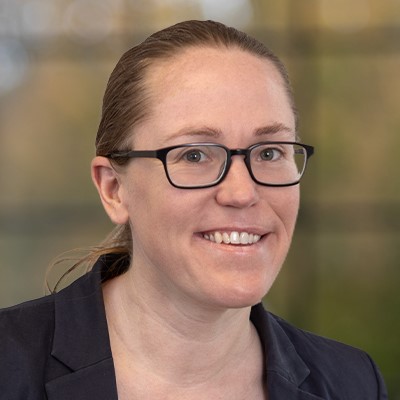 The Washington Legislature recently passed House Bill 1901, which formally adds 'coercive control' to the domestic violence statute. Coercive control is defined as a pattern of behavior that is used to cause another to suffer physical, emotional, or psychological harm, and in purpose or effect unreasonably interferes with a person's free will and liberty. Examples of coercive control as listed in the bill include:
damaging, destroying, or threatening to damage or destroy goods, property, or items of special value
using technology to threaten, humiliate, or exert undue influence over the other party
driving recklessly with the other party or children in the vehicle
threatening to harm the other party's career
exerting control over the other party's identity documents
making private information public, or threatening to do so
causing dependence or confinement, or isolating the other party from sources of support
engaging in psychological aggression, including inflicting fear, humiliating, degrading, or punishing the other party
This is not an exhaustive list of coercive control, and if you believe that you or anyone else has been victim to these types of behaviors, that may warrant the issuance of a protection order. A summary of the bill may be read here: https://lawfilesext.leg.wa.gov/biennium/2021-22/Pdf/Bill%20Reports/House/1901-S%20HBR%20PL%2022.pdf?q=20220322103447
Our Family Law Group is available to assist you through these challenging times. Please contact Beresford Booth to schedule a telephone or video conference, via email to JasmineB@beresfordlaw.com or call our office at (425) 776-4100.
BERESFORD BOOTH has made this content available to the general public for informational purposes only. The information on this site is not intended to convey legal opinions or legal advice.