Duty To Mitigate Damages In Washington State
Posted Sep 2, 2020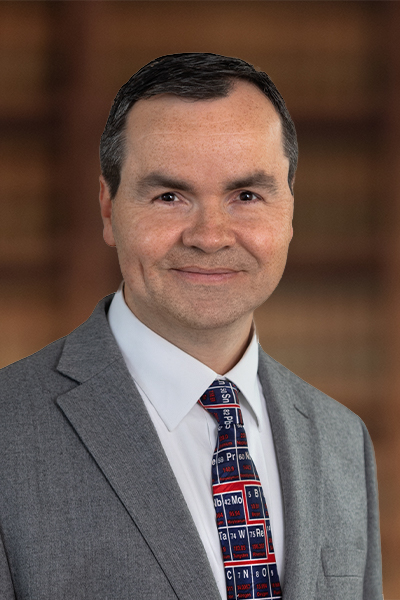 Most of us at some point will be the party to a contract which the other party breaches, or will be the victim of someone else's negligence or wrongful conduct.  Such breaches of duties owed to you may make the other party liable to you.  But this does not mean you can just sit back and let the damages pile up, expecting that in the end, the other party will be on the hook for everything.  Washington State imposes a duty to mitigate your damages.  That is, the victim of negligence or the non-breaching party to a contract has to take reasonable measures to reduce their losses.  An injured person is not entitled to recover damages which are caused by the injured person's failure to exercise ordinary care to avoid or minimize new or increased damage.  Note, however, that it is the defendant's burden to prove that the plaintiff failed to reasonably mitigate their damages.
If you are the non-breaching party to a contract, or have been harmed by someone else's negligence or wrongdoing, consider seeking the advice of a lawyer to determine how best to go about meeting your legal obligations to minimize your damages.  The lawyers at Beresford Booth have a wealth of experience litigating contractual and other disputes, and can offer valuable advice on duties to mitigate damages.
BERESFORD BOOTH PLLC has made this content available to the general public for informational purposes only. The information on this site is not intended to convey legal opinions or legal advice.