Estate Planning Involving Joint Tenancy with Right of Survivorship Property
Posted Aug 1, 2022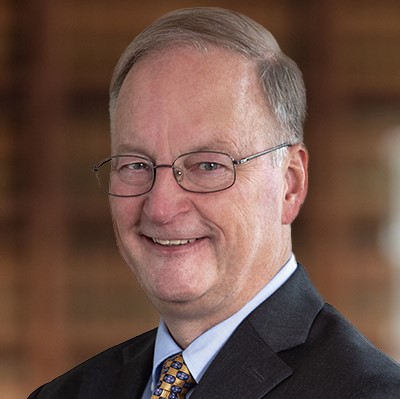 One form of ownership of property in Washington is joint tenancy with right of survivorship. In this form of ownership, the joint tenants (the owners) own an undivided interest in the entire property, whether it is real estate or personal property. When one of the joint tenants dies, the typical result is that their interest in the property automatically transfers in equal portions to the remaining joint tenants and the joint tenancy remains intact. However, if there were originally only two joint tenants or there are now only two remaining joint tenants, upon the death of one of these joint tenants, the entire interest in the property will be held by the sole surviving joint tenant, but the property is no longer joint tenancy property because there is only the sole owner.
Property held in a joint tenancy with right of survivorship is often not included in or covered by a person's Last Will and Testament because it is considered "non-probate" property. It is "non-probate" property because the transfer of a joint tenant's interest in the property is governed by the law concerning joint tenancies, not the law of wills. What is sometimes overlooked is the fact that this "non-probate" property will become "probate" property (property whose distribution would be governed by a will) when there is a sole owner of the property. If the property is not specifically mentioned in the sole owner's will, it will become part of the residue of the owner's estate and the ownership interest will be distributed according to the residuary clause of the will. However, if the owner wants that property to be distributed to a particular person or entity, not the persons or entities identified to receive the residue of the estate, the will would have to specifically name the intended beneficiary of the property. This does not mean that the sole owner must wait until they are the sole owner of the property to include it in their will.
One method for addressing the issue in a will, while retaining the joint tenancy aspects of the property, is to acknowledge in the will that the specific property is held as joint tenancy with right of survivorship, to acknowledge that the property will pass according to the law governing joint tenancies if the maker of the will dies before the other joint tenants of that property, and to provide for the property's distribution if the maker of the will is the sole surviving owner of the property.
If you need assistance with your estate planning, contact Per Oscarsson or one of the other attorneys in Beresford Booth's Estate Planning and Probate Group at info@beresfordlaw.com or by phone at (425) 776-4100.
BERESFORD BOOTH PLLC has made this content available to the general public for informational purposes only. The information on this site is not intended to convey legal opinions or legal advice.