Hammond v. The Everett Clinic And Shareholder Agreements
Posted Mar 24, 2021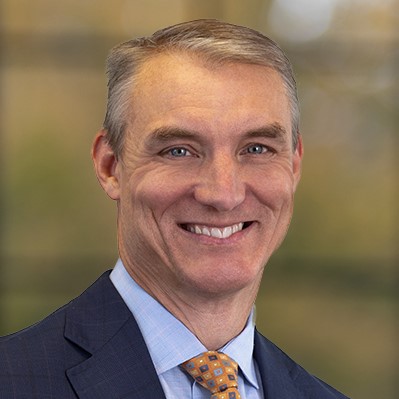 In last week's blog, I discussed restrictions on the transfer of shares in a shareholder agreement. This week, taking it a step further, I will discuss certain transfer restrictions discussed in a recent Washington Court of Appeals Case: Hammond v. Everett Clinic, PLLC, No. 80772-2-I, 2021 WL 961130 (Wn. App. Mar. 15, 2021).
Case Dispute
Hammond was a physician at The Everett Clinic ("TEC") until 2004. In 2004, Hammond sold his shares back to TEC due to the termination of his employment. The TEC Shareholder Agreement included a provision for payment to former shareholders from sale proceeds if certain sale events happened within fifteen years.
Fast-forward to 2015, TEC made the decision to merge with DaVita, a healthcare company. TEC believed their merger with DaVita did not trigger their duty to pay any of the proceeds because the transaction with DaVita was neither a dissolution nor a sale of stock. However, because the opinions about the effect of the language in the shareholder agreement differed with regards to the merger transaction, TEC offered to pay each former shareholder $350,000 in exchange for signing a litigation release from "any and all claims arising under the Shareholder agreement." Hammond, signed, and accepted the release.
In 2017, a group of former shareholders who declined to sign the release won in arbitration against TEC and were awarded approximately $1,000,000 each. Hammond sued on grounds that he was misled into signing the release. The court denied his claims.
Considerations
The point of this article has nothing to do with the release in Hammond, rather it is to point out the breadth of provisions in shareholder agreements. The TEC shareholder agreement had implications for 15 years after Hammond ceased his status as a shareholder in TEC. Restrictions and benefits in shareholder agreements can be significant and last for years. For example, it is common to include non-compete provisions in shareholder agreements together with restrictions on transfer. Hammond points to the significance of these sorts of issues. When establishing transfer restrictions and other provisions, keep the long-term consequences of such provisions in mind.
For more Washington business entity law considerations, refer to this blog every Wednesday at 12 PM, noon.
BERESFORD BOOTH PLLC has made this content available to the general public for informational purposes only. The information on this site is not intended to convey legal opinions or legal advice.