If I file for Divorce, Will My Spouse Pay My Attorney's Fees?
Posted Jan 23, 2023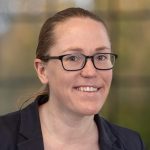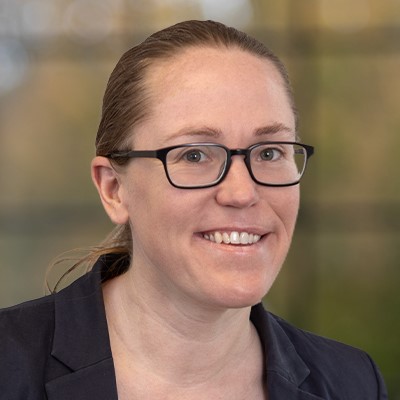 This is a question family law practitioners receive quite often, and the answer will assuredly be: 'it depends.' The basis for the Court to require a spouse to pay the other party's attorney fees are either 'need and ability' or 'intransigence.'
Washington is a 'no fault' state. This means that if a person files for divorce because their spouse cheated, abused substances, or engaged in other forms of bad behavior, attorney's fees will not be awarded simply because it was the other party's misconduct that led to divorce.
'Need and ability' requires a showing that there is a legitimate need for one spouse to pay the other's attorney's fees and the other spouse must be shown to have an ability to pay.
'Intransigence' is misconduct that makes the litigationunduly difficult or costly. This is misconduct that occurs during the divorce proceeding. While misconduct that occurs prior may be relevant to or the ultimate cause of intransigent behavior, it will be the behavior that occurs during the divorce proceeding that courts will look at to determine whether attorney's fees should be awarded.
Our Family Law Group is available to assist you with all family law related matters including prenuptial agreements, legal separations, and dissolutions.  Please contact us to schedule a telephone or video conference, via email to JasmineB@beresfordlaw.com or call our office at (425) 776-4100.
BERESFORD BOOTH PLLC has made this content available to the general public for informational purposes only. The information on this site is not intended to convey legal opinions or legal advic