New Washington Partnership And LLC Deskbook
Posted Nov 4, 2020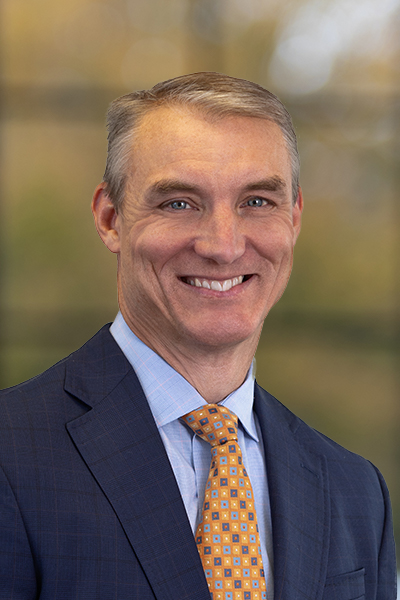 In conjunction with many practitioners throughout the State of Washington, I am pleased to announce that the new third edition of the Washington Partnership and Limited Liability Company Deskbook is now available online or in print. The Third Edition completely replaces the 2010 edition.
I am honored to have been selected as one of the authors for the Deskbook. I highly recommend it as a resource for professionals entrenched in partnership and LLC issues. Visit https://www.mywsba.org/PersonifyEbusiness/Default.aspx?TabID=251&productId=18523519 for more information.
For more Washington business entity law considerations, refer to this blog every Wednesday at 12 PM, noon.
BERESFORD BOOTH PLLC has made this content available to the general public for informational purposes only. The information on this site is not intended to convey legal opinions or legal advice.