Out of State Child Support Orders
Posted Sep 7, 2022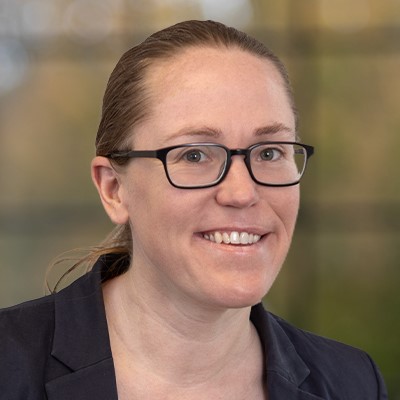 A Child Support Order entered in another state is referred to as a "Foreign Support Order." In Washington, enforcement of such foreign orders must be done in accordance with the Uniform Interstate Family Support Act (codified in RCW 26.21). Enforcement is a remedy asking the Court to compel a party to abide by the terms of an existing order. Importantly, to enforce a Foreign Support Order, that order must first be registered in this state unless all parties and the child also reside in Washington State. Failure to follow the registration procedure will result in dismissal of the action.
RCW 26.21 also governs modifications to Foreign Support Orders. A modification may be sought by parties who wish to change the terms of the underlying support order. Washington Courts cannot modify any aspect of a child support order that may not be modified under the law of the issuing state. This means that the duration of support set by the issuing state shall govern any modification action. This also means that it is important to review the laws of the issuing state pertaining to modifications of support when determining how to proceed with a modification action in Washington State.
Our Family Law Group is available to assist you with enforcement, modification, and all other issues pertaining to support.  Please contact us to schedule a telephone or video conference, via email to JasmineB@beresfordlaw.com or call our office at (425) 776-4100.
BERESFORD BOOTH PLLC has made this content available to the general public for informational purposes only. The information on this site is not intended to convey legal opinions or legal advice.