Partition Actions: Addressing Disputes Between Tenants in Common
Posted Oct 18, 2021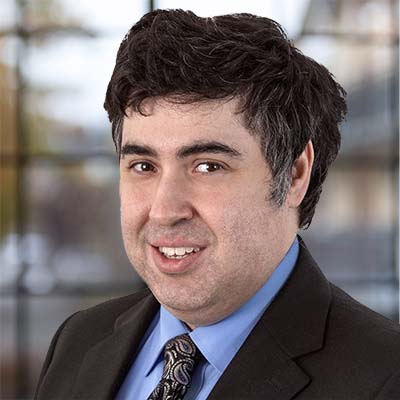 In Washington State, unmarried individuals who purchase real property together typically do so as tenants in common, as this provides significant flexibility for each co-owner. For example, tenants in common can independently pass their respective ownership interests to their heirs after death and can sell their individual ownership interests in the real property to third parties. Tenants in common can also co-own real property in varying percentage ownerships. Indeed, such arrangements are on the rise in Washington State, especially among friends, and a good Tenants in Common Agreement can save co-owners a lot of heartache. Indeed, my colleague, William Kessler, wrote a great article on this here.
Sometimes, however, issues come up between tenants in common. For example, most buyers have no interest in buying less than 100% ownership in real property, and the most common dispute between tenants in common arises when one or more owners wish to sell the real property against the wishes of their co-tenant(s). When tenants in common cannot settle their problems, they can resolve the dispute through a partition action.
A partition action can result in one of two outcomes depending on the circumstances: (1) a partition in kind, where the court divides the property equitably among the tenants in common; or (2) a partition by sale where the court orders the sale of the real property and equitably divides the proceeds among the tenants in common. In urban areas, partitions by sale are far more common as a court cannot typically divide up homes, townhomes, and apartment units, and because local zoning and/or subdivision requirements may simply prohibit partition in kind, even with vacant land.
A tenant in common has the absolute statutory right to a partition of real property. However, a partition dispute can involve complex legal issues, and legal counsel can provide important guidance through the process. If you are having a dispute involving real property, and need assistance, the attorneys at Beresford Booth PLLC would be pleased to provide legal counsel to you regarding your real property concerns.
To learn more about real property concerns, please contact Beresford Booth at info@beresfordlaw.com or by phone (425) 776-4100.
BERESFORD BOOTH PLLC has made this content available to the general public for informational purposes only. The information on this site is not intended to convey legal opinions or legal advice.