Recovering Your Security Deposit – A Statute Of Limitations Decision For Washington's RLTA
Posted Apr 28, 2021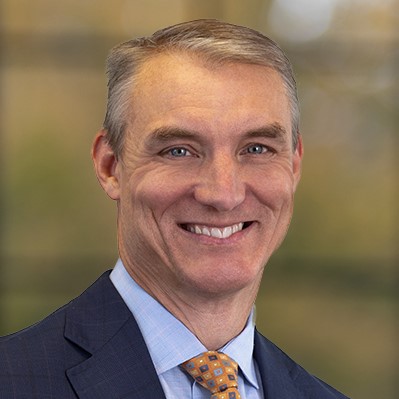 Recently, the Washington State Supreme Court published its decision in Silver v. Rudeen Mgmt. Co, a case surrounding Washington's Residential Landlord Tenant Act (RLTA), RCW 59.18. The issue in Silver was the statute of limitations for recovery of a tenant's security deposit.
Facts
Thomas Silver leased an apartment from Rudeen Mgmt. Co. from 2012-2015. Silver paid $810 in monthly rent, a $100 nonrefundable fee, and a $300 security deposit. Silver moved out June 30th, 2015. On the same day Rudeen sent Silver a "preliminary deposit disposition" claiming Silver owed $3,000 for excessive wear and tear to the premises. However, Rudeen did not provide a "final deposit disposition" until August 18th, 2015 claiming Silver owed a balance of $2,281.35 after applying his deposit. The final deposit disposition included invoices for flooring and carpet cleaning, none of which had been completed before the preliminary invoice on June 30th, 2015. On August 10th, 2017 Silver filed a complaint for damages for the deposit, filing on behalf of himself and similarly situated former tenants.
Silver argued Rudeen did not provide a "full and specific statement" required within 14 days after he vacated the premises. Silver stated the preliminary deposit disposition was an estimate of an anticipated charge and did not meet the statutory requirement of a "full and specific statement" required by RCW 59.18.280(1). Silver added that while the final deposit disposition may meet the qualifications of a "full and specific statement", it was provided well after the 14-day statutory maximum.
The trial court found in favor of Rudeen under the two-year "catchall" statute of limitations of RCW 4.16.130 as Silver filed the complaint more than two years after the cause of action accrued. The trial court also awarded Rudeen costs and attorney fees. The Court of Appeals affirmed.
The Supreme Court reversed the Appellate Court's decision and found in favor of Silver. The Supreme Court reasoned that a tenant may file action under RCW 59.18.280 to recover their security deposit, and that the security deposit is a tenant's personal property. As a result, the claim for a refund is governed by the three-year statute of limitations of RCW 4.16.080(2).
Considerations
Washington's RLTA is tenant friendly.  The Rudeen Court expressly noted that the legislature intended to ensure adequate protections for tenants by passing RLTA.   All too often, residential landlords fail to comply with RLTA and expose themselves to liability.  Residential landlords in Washington should make every effort to strictly comply with RLTA or risk significant liability.
BERESFORD BOOTH PLLC has made this content available to the general public for informational purposes only. The information on this site is not intended to convey legal opinions or legal advice.