Rental Housing License And Inspection Program – Coming Soon To A City Near You
Posted Apr 7, 2021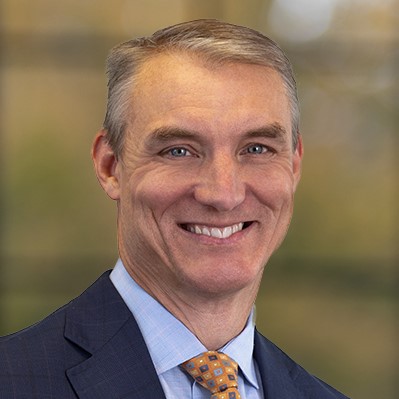 The City of Burien established a Rental Housing Inspection Program in September 2019 which applies to apartments, duplexes, triplexes and four-plexes. Currently, single-family homes, condos, townhomes, short-term rentals, and others are exempt from the licensing and inspection requirements in the City of Burien.
In the City of Burien, the rental license is managed by the Washington State Department of Revenue Business Licensing Service. The annual rental housing business license fees for each complex are: $250 for 1-10 units, $625 for 11-50 units, and $750 for 51+ units.
In addition, a rental housing inspection program has been created, which requires landlords to have at least 20% of a property's rental units inspected every 3 years. The inspection program provides exemptions for single-family residences, mobile homes, condominiums, units unavailable for rent, shelters, and government-managed units, amongst others.
The City of Burien also requires landlords to distribute information packets to tenants. Additionally, the City requires landlords to, among other things, allow tenants to make payments in installments, give notice of a proposed sale of low-income housing, and show "just cause" prior to an eviction.
Other cities have established similar Rental Housing License and Inspection Programs, such as the City of Seattle and the City of Tukwila. Each city has adopted different requirements for their programs. For example, the City of Seattle's Rental Registration and Inspection Ordinance applies to single-family homes, but Burien's does not.
It seems that rental housing licenses and inspections are coming to many cities in Washington.  Stay tuned for more information.
BERESFORD BOOTH PLLC has made this content available to the general public for informational purposes only. The information on this site is not intended to convey legal opinions or legal advice.