Seller Disclosures: Critical Implications For Earnest Money Disputes
Posted Oct 1, 2020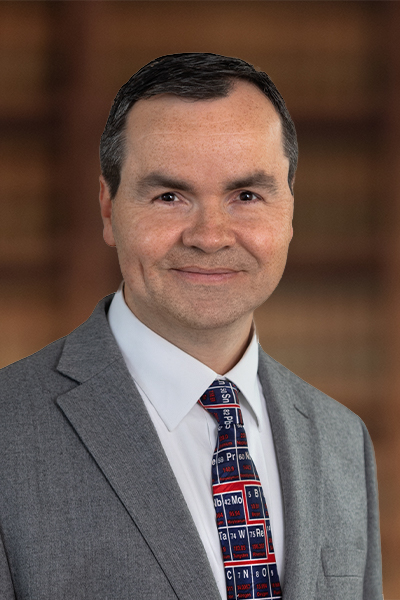 Real estate purchase and sale agreements range from the simple to the highly complex.  In most circumstances, the buyer deposits some amount of earnest money to show their good faith and commitment to performing under the contract.  Depending upon the language of the purchase contract, a typical consequence of the buyer defaulting is forfeiture of their earnest money.  Parties frequently structure their purchase and sale agreements so that each party must meet certain deadlines to progress towards closing.  Common deadlines can include securing financing, sale of an existing home, supplying information, performing inspections, and conducting various aspects of due diligence.  Contingencies can be waived when a deadline passes.  Sellers might assume that buyers are always locked into a transaction whenever these deadlines have passed.  But sellers in Washington must keep in mind an important wrinkle in this principle- failing to provide a statutorily mandated seller disclosure statement can give the buyer the option to rescind the purchase agreement, even when the contract would otherwise make the earnest money deposit non-refundable!  In one recent case, buyers backed out of a transaction primarily because they were having a hard time selling their existing home, although the contract apparently was not contingent upon the sale of their existing home.  The sellers refused to give back the earnest money deposit, and a lawsuit over the earnest money followed.  On appeal, the court determined that the buyers were entitled to rescind because the sellers had not provided the statutorily required seller disclosure statement, rejecting the sellers' contention that buyers could not rescind because their reasons for doing so were entirely divorced from the failure to provide statutory disclosures.  The critical lesson here is that it is best to provide the seller disclosure statement as early in the transaction as possible.  Delaying the required disclosures can leave a seller vulnerable to a transaction falling apart with no recourse.
The lawyers at Beresford Booth have a wealth of experience counseling clients in real estate transactions and litigating real estate disputes, including earnest money disputes.  We would be happy to assist you with your real estate needs.
BERESFORD BOOTH PLLC has made this content available to the general public for informational purposes only. The information on this site is not intended to convey legal opinions or legal advice.