The House Passes Respect for Marriage Act
Posted Dec 8, 2022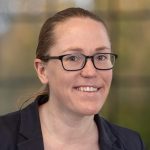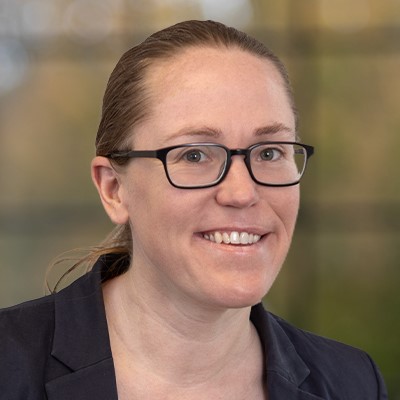 On December 8, 2022, the House passed the Respect for Marriage Act, which protects same-sex and interracial marriages at the federal level. Following the Supreme Court's decision earlier this year to overturn Roe v. Wade, many interracial couples were concerned that Loving v. Virginia could similarly be overturned. Same-sex couples were concerned that the rights afforded them in the 2015 decision Obergefell v. Hodges could also suffer the same fate. Once President Biden signs the Bill, that will no longer be a concern.
The Bill requires states and their employees and officials to recognize a marriage whether or not they have passed legislation to recognize same-sex marriage specifically. It also creates a private right of action, for "any person who is harmed by a violation … may bring a civil action in the appropriate United States district court against the person who violated such subsection for declaratory and injunctive relief."
This provides clarity and enshrines federal protections for interracial and same-sex couples. For all couples, it is still important to discuss what rights are created through marriage, but it is comforting to know that the fate of all marriages will only be determined by the couple in that marriage, not by external factors out of their control. Our Family Law Group is available to assist you with all family law related matters including prenuptial agreements, legal separations, and dissolutions.
Please contact us to schedule a telephone or video conference, via email to JasmineB@beresfordlaw.com or call our office at (425) 776-4100.
BERESFORD BOOTH PLLC has made this content available to the general public for informational purposes only. The information on this site is not intended to convey legal opinions or legal adv