Time to Update Your Washington Nonprofit Corporation?
Posted Feb 28, 2022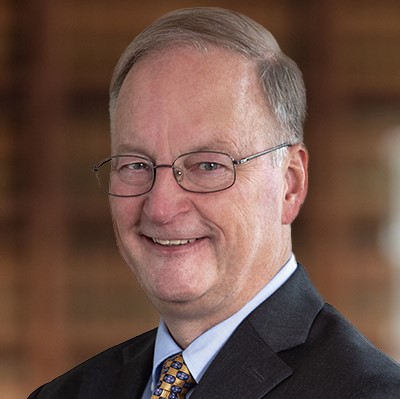 In 1967, Washington enacted the Washington Nonprofit Corporation Act, Revised Code of Washington ("RCW") Chapter 24.03. After several years of review and study, Washington enacted a new Washington Nonprofit Corporation Act, RCW 24.03A. The new act became effective January 1, 2022. RCW Chapter 24.03 was repealed effective that date. The new act applies to all Washington nonprofit corporations that were in existence on January 1, 2022 and were incorporated under RCW 24.03 or elected to have RCW 24.03 apply to it.
The new act updates the rules in several areas, including use of electronic communications, notices to members and directors, and procedures for meetings. The new act also changes regulation and protection of charitable assets held by nonprofit corporations. Depending upon how a nonprofit corporation was formed, it may or may not have members. Membership in a nonprofit corporation, and various rights and duties of members, are covered by the new act. Review of your nonprofit corporation's articles of incorporation, bylaws, and governing practices may be appropriate to determine whether your nonprofit corporation complies with the new act.
If you need assistance with the new Washington Nonprofit Corporation Act, contact Per Oscarsson or one of the other attorneys in Beresford Booth's Business and Real Estate Group at info@beresfordlaw.com or by phone at (425) 776-4100.
BERESFORD BOOTH PLLC has made this content available to the general public for informational purposes only. The information on this site is not intended to convey legal opinions or legal advice.