Tools For Fast Debt Collection In Washington State
Posted Jun 19, 2014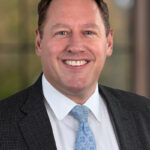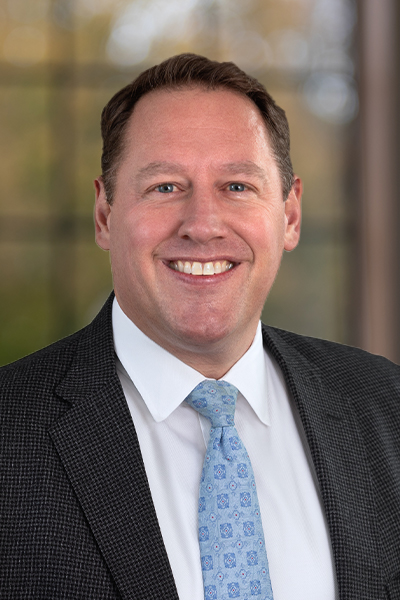 Lenders and other creditors are often reluctant to litigate against a debtor, even when liability is clear and the debtor is solvent. Why? Because the creditor fears the debtor will either hide his assets, delay the litigation process, or both.
Good news, Washington creditors. In many situations, your attorney may be able to quickly and efficiently collect the debt by obtaining pre-judgment writs of garnishment and attachment against the debtor's property. Under RCW 6.25 and 6.26, your attorney simply files a motion with the court at the same time the lawsuit is filed, meaning there is a hearing on the matter within only a week or two after the start of the lawsuit.
A pre-judgment writ of garnishment freezes the debtor's accounts (such as bank accounts and brokerage accounts), wages and other funds owing from known third-parties to the debtor. The writ of attachment directs the sheriff to seize the debtor's personal property and sell it at public sale. Examples of such personal property could include business inventory and equipment, business accounts receivable, vehicles, vessels and household goods.
As a practical matter, pre-judgment writs can be excellent leverage to bring a solvent defendant to the negotiating table quickly. Upon receiving service of the lawsuit and the motion, the debtor knows (a) he has a high risk of the court issuing the writs at the hearing, and (b) he has to expend attorney fees quickly in order to oppose the motion. Rather than bearing this risk and expense, the debtor is often wise to offer a settlement payment immediately.
If you have questions about collecting a debt or defending a collection, please call William O. Kessler at Edmonds Law Firm Beresford Booth PLLC.
BERESFORD BOOTH PLLC has made this content available to the general public for informational purposes only.  The information on this site is not intended to convey legal opinions or legal advice.