Washington Supreme Court Halts All Non-Emergency Civil Cases Until After April 24
Posted Mar 23, 2020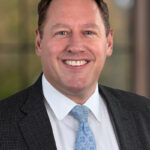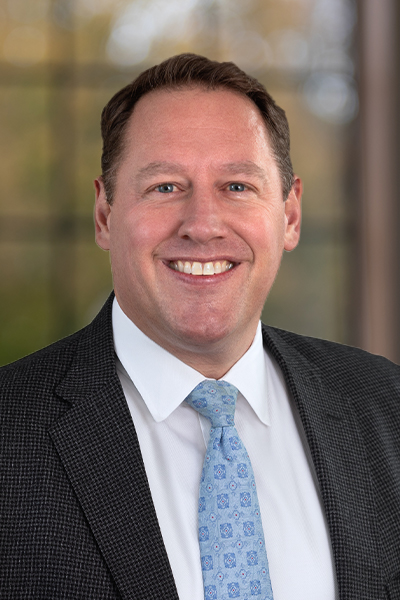 On Friday, the Washington Supreme Court issued an order suspending most state court proceedings due to the current public health crisis.  The order requires all civil jury trials to be suspended until after April 24, while trials currently in session may proceed.  Additionally, all non-emergency civil matters must be continued until after April 24, though courts may hear some motions where in-person attendance is not required.
Further complicating things, the Superior Courts of individual counties have issued orders of their own. For example, Snohomish County trials are continued until at least June 1, and in most cases much later as a practical matter.
This court scheduling situation creates both challenges and opportunities for litigants or potential litigants.  At Beresford Booth, we are actively monitoring this ever-evolving situation to provide you the best possible legal services.  We stand prepared to answer any questions you may have about the Supreme Court order, the various Superior Court orders, and how they may affect any of your potential or ongoing lawsuits.
BERESFORD BOOTH has made this content available to the general public for informational purposes only. The information on this site is not intended to convey legal opinions or legal advice.