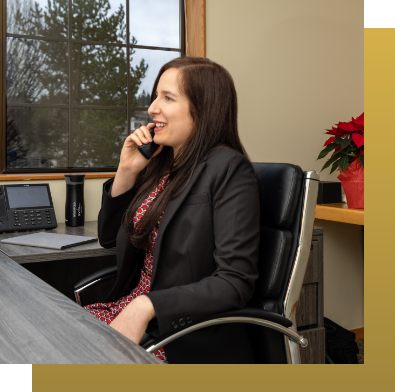 ADVISORS
We are trusted and independent advisors to our clients. We measure our success by your success. We work diligently to achieve your desired outcome. Your victory is our victory.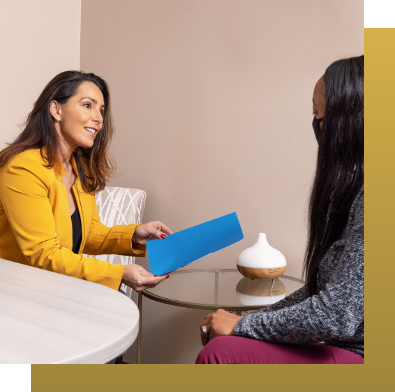 SOLUTIONS
We are a results-oriented firm. We provide sophisticated legal services to solve your most complex challenges. When opportunities arise, we provide practical, creative and timely solutions to help you meet your goals.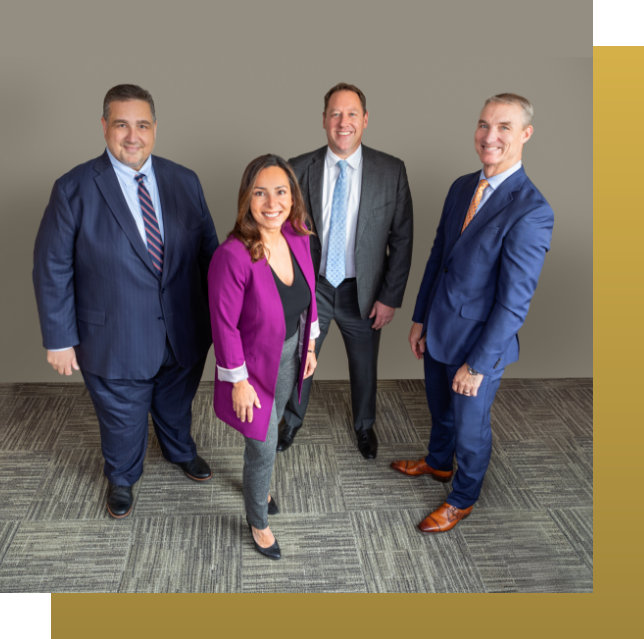 EXPERIENCE
Since 1946, we have proudly served clients throughout the Pacific Northwest. Our clients rely on our breadth of services to handle their full range of legal needs. At Beresford Booth, you have access to the depth of experience of our well-rounded team to get the job done.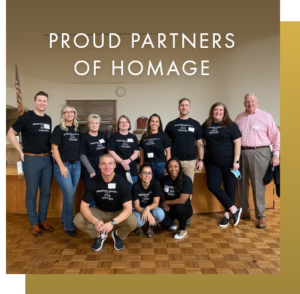 COMMUNITY DIVERSITY & SERVICE
Homage is one of more than fifty community organizations Beresford Booth gladly supports. Our passion for scholastics, athletics, children, families, and community needs has given us the opportunity and privilege to work with people from every background and walk of life. We invite you to explore the diverse community organizations Beresford Booth serves and endorses as part of our legal practice. It is our desire as people to benefit our community in every way possible.

My experience with this law firm has been fantastic! They have a smart and competent support staff (sooo important). They are agile, knowledgeable, and have been more than fair in their billing. I highly recommend!

I have been a client of Beresford and Booth for 15 years. I have worked with Bill, Tim, Jonathon, Nick, Andrew, & David. These guys are ethical, trustworthy, and honestly they care about doing the right thing. I can't say enough positive things about this law firm.

Great law firm…sold our half of our building to our partner. Dick Beresford handled all the details. He has also done some other major transactioms. I would recommend these guys. Very thorough, and love the friendly staff!
QUALITY SERVICE THAT YOU CAN COUNT ON

Responsive & Available Office Staff