Beresford Booth Senior Partner Celebrates 50 Years in Legal Practice
Posted Mar 14, 2022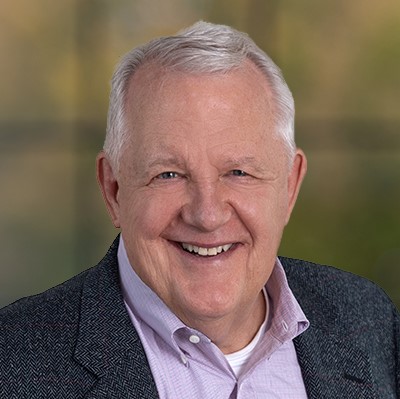 EDMONDS, WA, (March 14, 2022) – The law firm of Beresford Booth PLLC celebrates the 50th anniversary in the practice of law for its senior partner, Richard R. "Dick" Beresford.
"Dick is a pillar in the legal and business community throughout the State of Washington," said David C. Tingstad, the firm's Managing Partner. "Dick is a tremendous lawyer, husband, father and friend. He has taught us all how to care about people, all while practicing law at the highest level."
Dick has practiced law in the Greater Seattle area since 1972 and has extensive experience in the areas of real estate, business and finance, including the representation of major companies and banks, all while attending to owners' business and estate planning needs. Dick embodies what it means to be a professional. Despite the passage of time, he has maintained his outstanding character, morals and passion for people.
Dick and his wife, Pam, have resided in Edmonds, Washington his entire professional life. They have two children, a daughter-in-law and three grandchildren. Dick's interests vary from business and professional matters, to his extended family, to an occasional game of golf, boating, vacationing at Port Ludlow and watching his grandchildrens' games.
About Beresford Booth
Beresford Booth is the largest firm headquartered in Snohomish County and has provided a full range of legal services to businesses, families and individuals throughout the state of Washington since 1946. The Beresford Booth team proudly serves as trusted and independent advisors to our clients, providing creative and timely solutions to their most complex legal challenges.
To learn more about Beresford Booth, please visit our website at beresfordlaw.com.