Is Washington Ready for Multiplexes?
Posted Apr 17, 2023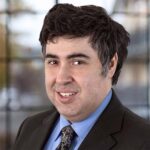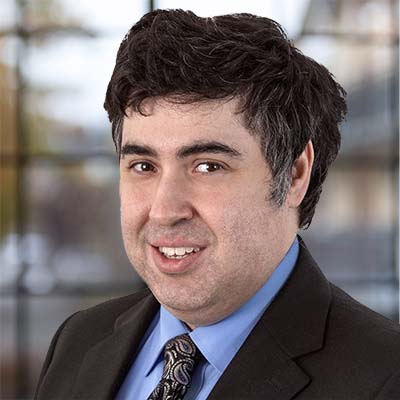 While you may immediately think of movie theaters with several separate screens, this article is (perhaps disappointingly) referring to the construction of duplexes and fourplexes across Washington State. The Washington State Department of Commerce recently estimated that Washington State would need an additional one million homes constructed over the next twenty years.
To try and tackle this concern, the Washington State House of Representatives approved House Bill 1110 on March 6, 2023, by a vote of 75-21. House Bill 1110 would have legalized the construction of duplexes and fourplexes in almost every city in Washington State by: (1) requiring cities with populations of over 75,000 people to permit the construction of fourplexes in all residential areas; (2) requiring cities with populations between 25,000 and 75,000 to allow duplexes in all residential areas; and (3) requiring even smaller suburbs of Seattle to allow fourplexes.
Originally, House Bill 1110 would have also required: (1) areas close to schools, parks, and major transit in smaller cities to allow fourplexes; (2) larger cities to allow six-plexes; and (3) suburbs in Spokane and Tacoma to allow fourplexes. However, the House of Representatives subsequently dropped these additional requirements in amendments.
On April 11, 2023, the Washington State Senate voted to approve a yet another amended version of House Bill 1110 by a vote of 35-14, with seven Republicans joining most of the Democrats in approving the measure. The amendments narrowed the scope of the bill further, easing the requirements on smaller cities, while still broadly allowing cities across the state to build duplexes, and allowing fourplexes in cities with more than 75,000 people.
The details of the bill remain unsolidified. It will now return to the House of Representatives for further review, and the House may accept or reject the proposal, or may work with the Senate to strike a balance with broad enough support to pass. While the details are still in question, it does at least appear that the Washington State will pass some version of this bill to try to address the shortage of available housing.
I intend to prepare a short update to this article once deliberations regarding the bill have reached completion. Please feel free to check back here for additional news as matters develop.
Beresford Booth frequently addresses real estate and construction matters for a variety of clients, including property owners, general contractors, and subcontractors.
To Learn More about Is Washington Ready for Multiplexes, please do not hesitate to contact us at info@beresfordlaw.com or by phone (425) 776-4100 for assistance.
BERESFORD BOOTH PLLC has made this content available to the general public for informational purposes only. The information on this site is not intended to convey legal opinions or legal advice.