Receipt of Actual Notice Not Required for "Actual Notice" in Washington State Probate
Posted Nov 1, 2013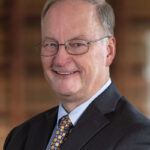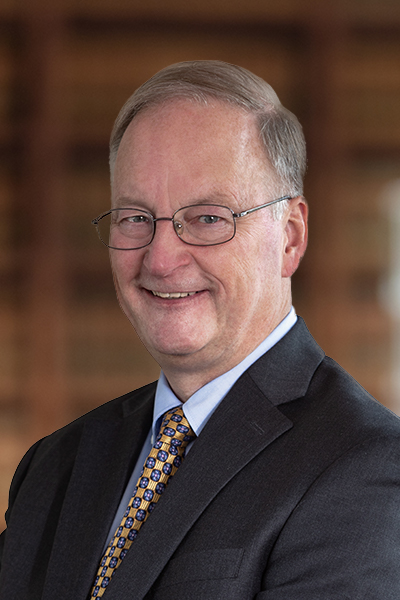 In a Washington probate, the personal representative of the estate usually publishes a notice to creditors of the deceased in a newspaper once a week for three consecutive weeks.  However, the personal representative may also give creditors "actual notice".  "Actual notice" is given by mailing a copy of the notice to the creditor's last known address by regular first class mail, postage prepaid.  However, the creditor is not required to receive the mailed notice in order for it to be effective.  Giving creditors actual notice is important to an estate because it shortens the amount of time in which creditors have to file a creditor's claim or be barred from collecting on that claim.
The statute governing the giving of such notices provides that, if actual notice is given by mail, mailing is to be made to the creditor's last known address by regular first class mail, postage prepaid.  The personal representative must file an affidavit with the court setting forth the details of the mailing.  The statute is silent on whether the creditor must actually receive the mailed notice.  In the recent case of Washington Federal Savings v. Klein from Division One of the Washington Court of Appeals, the creditor claimed that it had not received the notice and provided declarations from two of its employees that neither they nor anyone else at the creditor's office had received the notice.  The Court of Appeals said, "A creditor's claimed nonreceipt of a probate notice is not material to proving actual notice…  Actual notice under RCW 11.40.020(c) is accomplished by mailing, without regard to proof of receipt."  The lesson to be learned:  If you, as a creditor, somehow learn of a probate involving your debtor, act promptly to find out about the probate and protect your interests.  Don't wait to receive a notice from the estate or you may be left with nothing.
Contact an Estate Planning & Probate attorney at Beresford Booth PLLC if you require assistance with probate in Washington State.
BERESFORD BOOTH PLLC has made this content available to the general public for informational purposes only. The information on this site is not intended to convey legal opinions or legal advice.