Round 2 Of Snohomish County CARES Business Grants
Posted Sep 23, 2020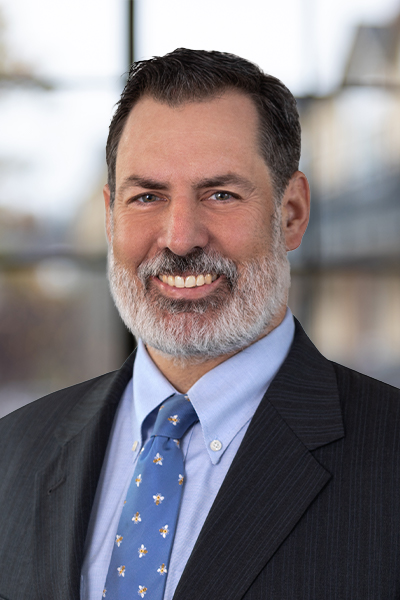 The Economic Alliance Snohomish County ("EASC") recently announced a second round of its Coronavirus grant program to help relieve those small businesses specifically based in the Snohomish-County-area.
The EASC is administering $580,000 of federal Coronavirus Aid, Relief and Economic Security (CARES) Act funding for the grant program.  With a maximum grant of $10,000, small businesses meeting the eligibility requirements can apply for cash grants of $5,000 or $10,000.
Snohomish County businesses meeting the following eligibility requirements should submit a grant application today as the registration period will be open for seven calendar days from September 21 or until 1,000 complete applications are received, whichever happens first:
Business had at least a 25% drop in revenue directly attributable to the COVID-19 pandemic
Business is for-profit with 20 or fewer employees
Business is registered with the State of Washington with an active Unified Business Identifier (UBA) number
Business has been in operation in Snohomish County since July 1, 2018 or earlier.
Business is physically located in Snohomish County
The application period runs from September 21 for seven calendar days or until 1,000 complete applications are received, whichever happens first.  Grants are set to be announced starting October 2, 2020 with funds disbursed no later than October 30, 2020.
Our firm has counseled numerous businesses through accessing available coronavirus relief loans and grants. If you have questions about whether this program is right for you, we would be pleased to assist you.
BERESFORD BOOTH has made this content available to the general public for informational purposes only. The information on this site is not intended to convey legal opinions or legal advice.