The Trustee as Third Party to a Deed of Trust
Posted Jan 31, 2023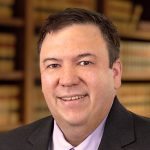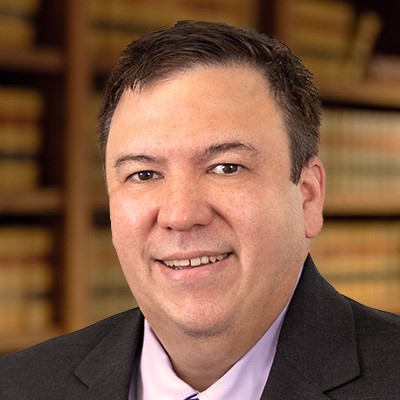 While Washingtonians colloquially reference "mortgages" when describing their home loans, the legal instrument that encumbers their property in Washington is more precisely a "deed of trust."
A deed of trust is not (in the commonly-held sense) a "deed," in which a seller conveys title in real estate to a buyer. Of course, buyers of real property in Washington do take fee simple ownership upon closing via statutory warranty deeds, bargain and sale deeds, or quit claim deeds.
Instead, a deed of trust, like a mortgage, secures a home loan by granting the lender a first-position lien on the property. So, in the event of a default, the lender can foreclose on the property and recover the loan amount (or some portion of it) from the resulting foreclosure sale.
In states that use a mortgage system, this loan and security process involves two parties—the mortgagee (lender) and the mortgagor (borrower).
However, in Washington, it is a three-party process involving the grantor (borrower), beneficiary (lender), and trustee (not to be confused with the trustee of a revocable or irrevocable trust). It is in this context, then, that one can see how a deed of trust functions as a "deed" of sorts.
While a home buyer purchases property in fee simple, by securing a home loan with a deed of trust he/she grants and conveys to the trustee the power of sale of the property for the term of the loan. In the event of default, the trustee can initiate a non-judicial foreclosure on the property and conduct a trustee's sale to recover the amounts due on the home loan. The buyer at a trustee's sale is issued a "trustee's deed."
Or, if the grantor/borrower pays off the loan in its entirety, the beneficiary/lender will request—and the trustee will record—a full reconveyance of the property to the grantor. In other words, the home loan lien is removed from the property. If you are considering any transaction which will require a security interest in real property or if you are simply considering buying or selling real estate, the business and real estate group at Beresford Booth is ready to help.
To learn more about The Trustee as Third Party to a Deed of Trust, please contact Beresford Booth at info@beresfordlaw.com or by phone at (425) 776-4100.
BERESFORD BOOTH has made this content available to the general public for informational purposes only. The information on this site is not intended to convey legal opinions or legal advice.